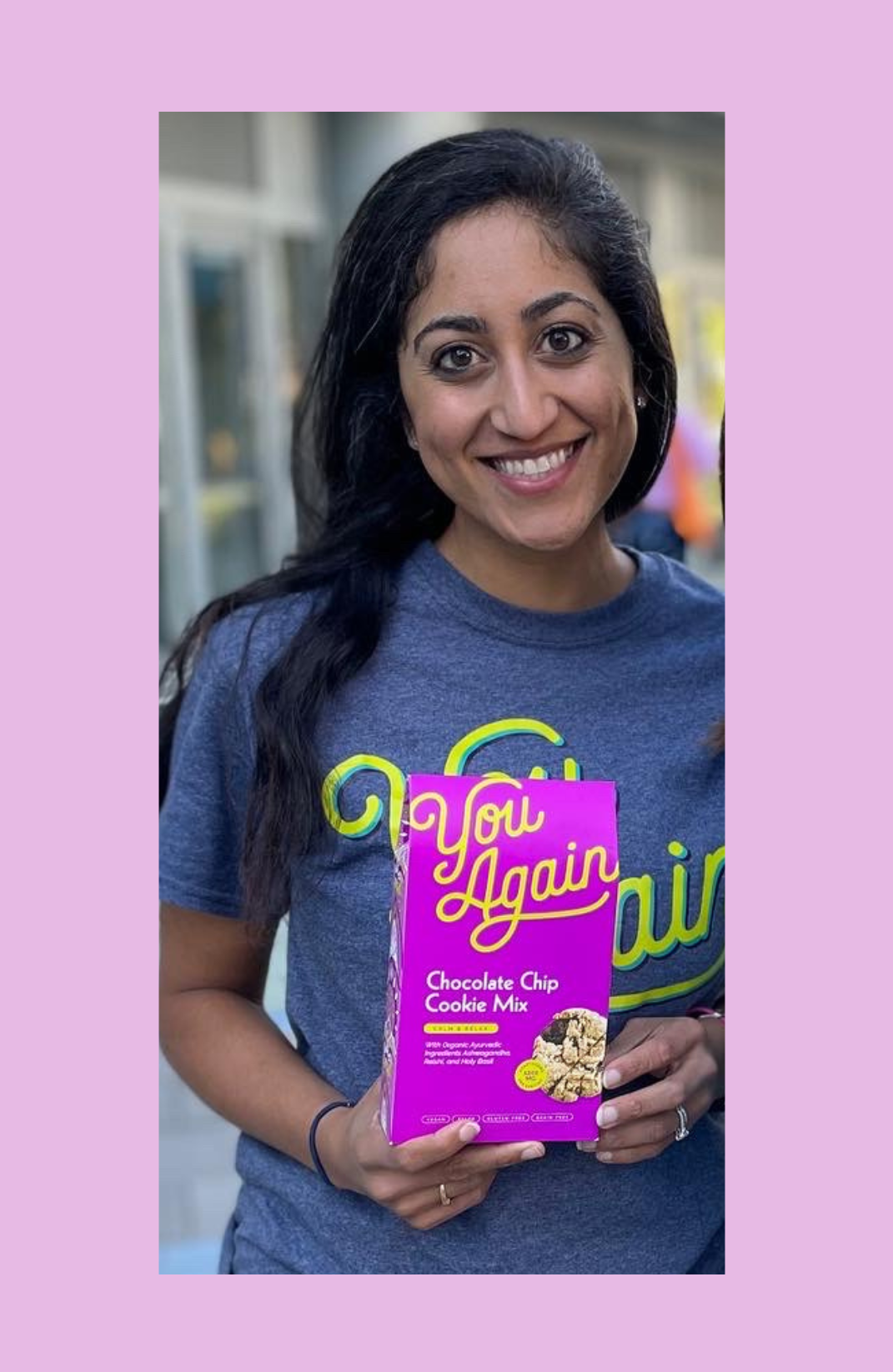 Meet Priya
When I was recovering my hormones and energy levels to support fertility and longevity, I found that Eastern medicine (Ayurveda), whole foods, and adaptogens, could naturally heal my deficiencies and improve my damaged gut, mood, and hormones.

That's when I began blending these ancient ingredients with real foods to create my own balancing sweet treat, that provides both energy and gut support.

Once I learned that 80% of females suffer from hormone imbalances and 73% of women face gut distress, I realized I wanted to help others rediscover ancient wisdom in their modern pantry foods. My goal is to help YOU feel like your best self, again.
Priya Mulvihill
Founder & CEO
Happy Hormones

Blending Indian superfoods with nourishing fats supports our blood sugar and hormone health.

Real Ingredients

Zero fillers, refined sugars, or preservatives. Every ingredient is found in nature, just like it should be!

Gut Friendly

Keeping your gut health in mind, we use safe and digestible ingredients in every baking mix and honey blend.
get back to your best self.